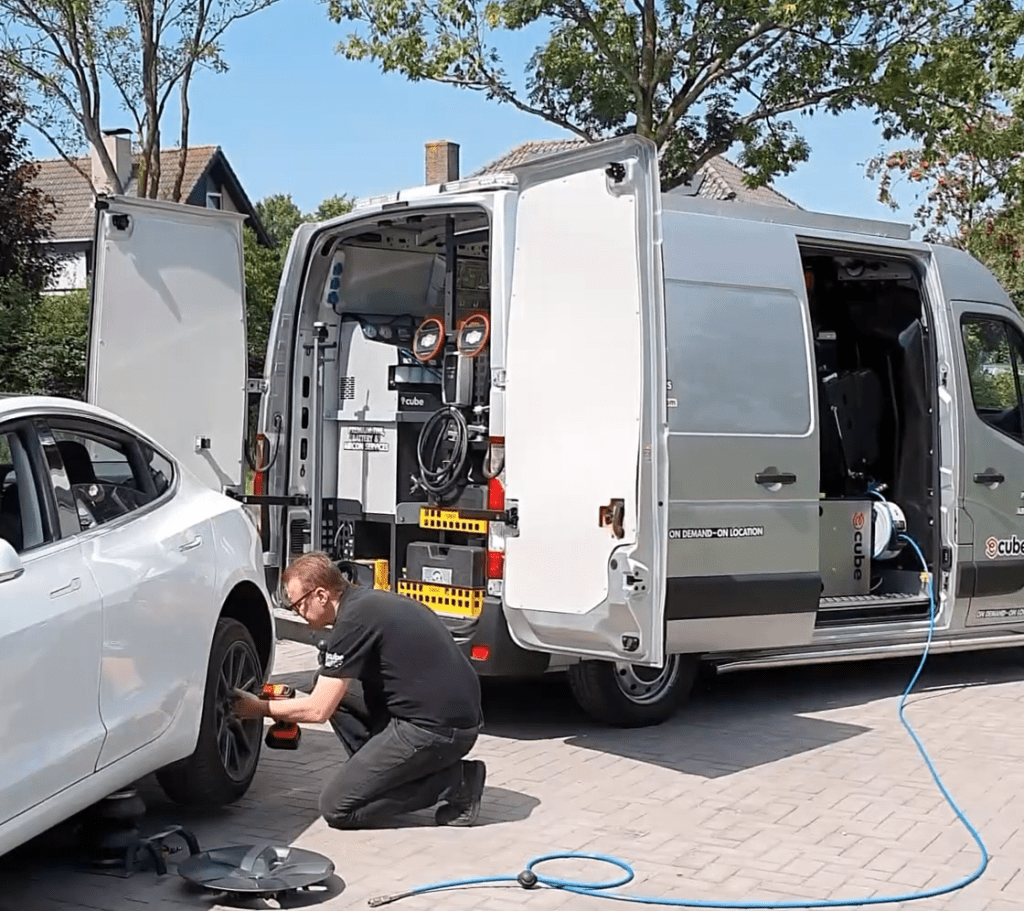 Watch our new video showing how to quickly and easily change tires at any place, at any time, with the ECUBE Generation 3.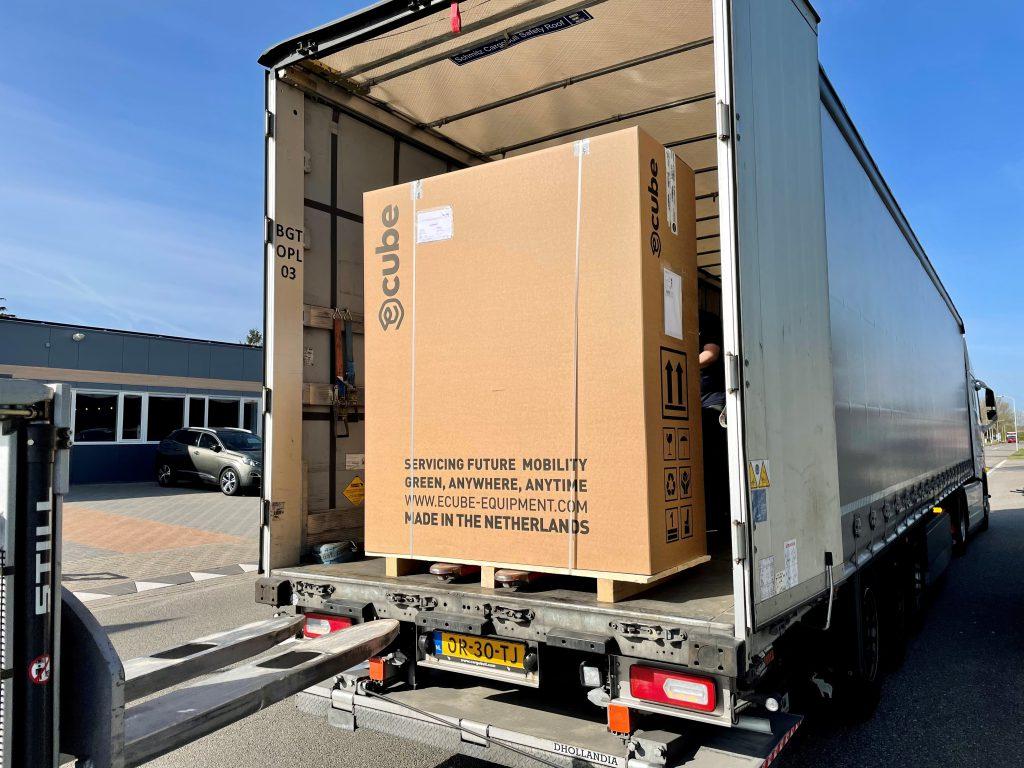 So this is pretty cool! A 40 footer with made-in Holland 48V ECUBEs left our premises on the 4th of august and is now on its way to Busan, South Korea. Together with our dedicated distributor there we are ready to revolutionize mobile (tire) service. This time it involves our premium unit with lithium batteries […]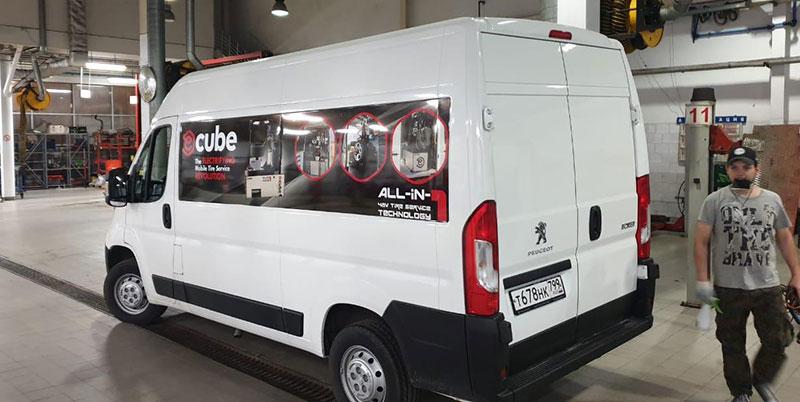 Together with Alexei and his team we have finished a highly successful Interauto 2019 exhibition in Moscow. Let's get the ECUBEs out on the streets!